Headed to the beach to see what I could find today.
A little disappointed because the big tides have added lots of material to the beach so good hunting areas were few.
Still had some great finds tho
My finds today.
This is now the shiniest thing in my collection.
A big copper nail? I guess used in boat building. Any more info would be great.
This is my interesting item of the day.
No idea what it is so any help or thoughts would be great. Its made of brass and I have spent an hour so far removing encrusted beach. It has a number 7 on the end of the thread.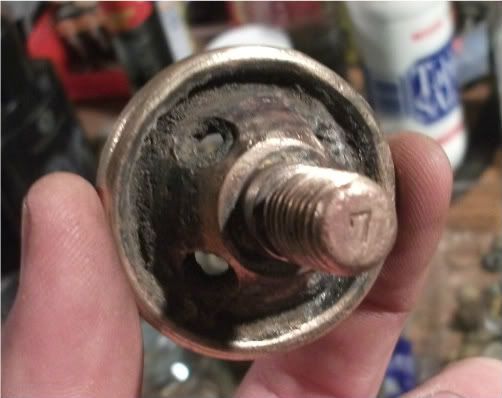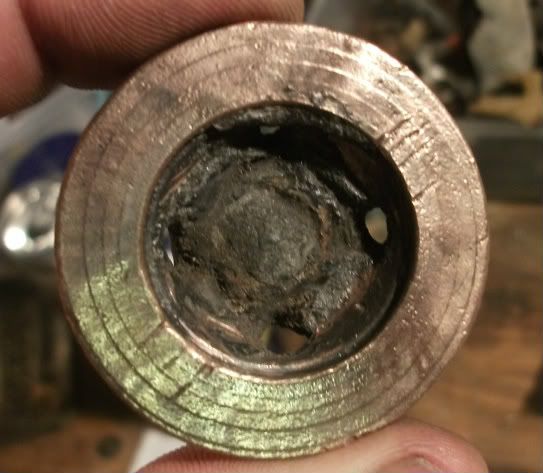 Thanks
Fishy