Hi Everyone
Please could any of you help identify this item I found last week?
I would like to know its age and what it would have been for.
It came from one of my permissions, using two-tone ferris on my Etrac. It was only about six inches down on a very wet and muddy field. Found in North Lincolnshire.
Many thanks in Advance.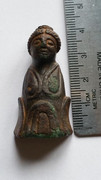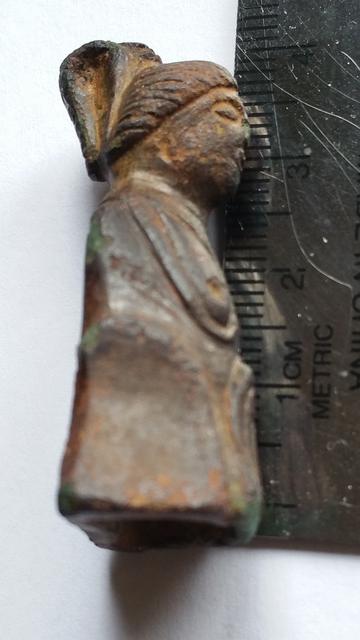 image hosting free