Posts: 1826
Joined: Fri Nov 30, 2012 10:59 am
Location: Leyland
Has thanked: 22 times
Been thanked: 43 times
Anybody shed any light on this little oddity, the reverse has no detail.

approx 20mm dia
TIA
You do not have the required permissions to view the files attached to this post.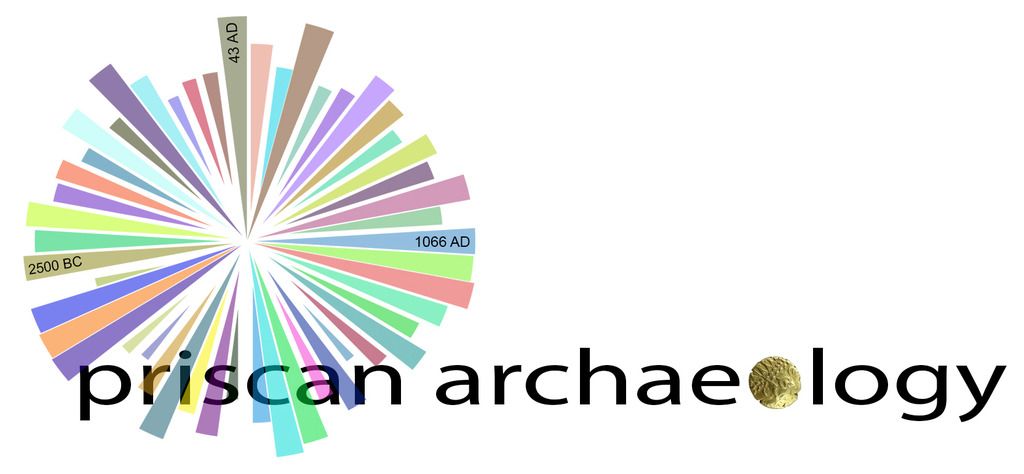 ---
Posts: 12180
Joined: Sun Aug 07, 2011 8:31 am
Location: Denmark - island of Fyn (Funen)
Has thanked: 175 times
Been thanked: 148 times
busterhamer

wrote:

↑

Wed Sep 13, 2017 7:37 pm

Anybody shed any light on this little oddity, the reverse has no detail.

approx 20mm dia

37166600335_2c747aace2_m.jpg

TIA
Thinking towards a button... With its 20mm..
---
Posts: 5696
Joined: Wed Dec 10, 2014 6:15 pm
Has thanked: 701 times
Been thanked: 2162 times
What's it made of?
---
Posts: 1826
Joined: Fri Nov 30, 2012 10:59 am
Location: Leyland
Has thanked: 22 times
Been thanked: 43 times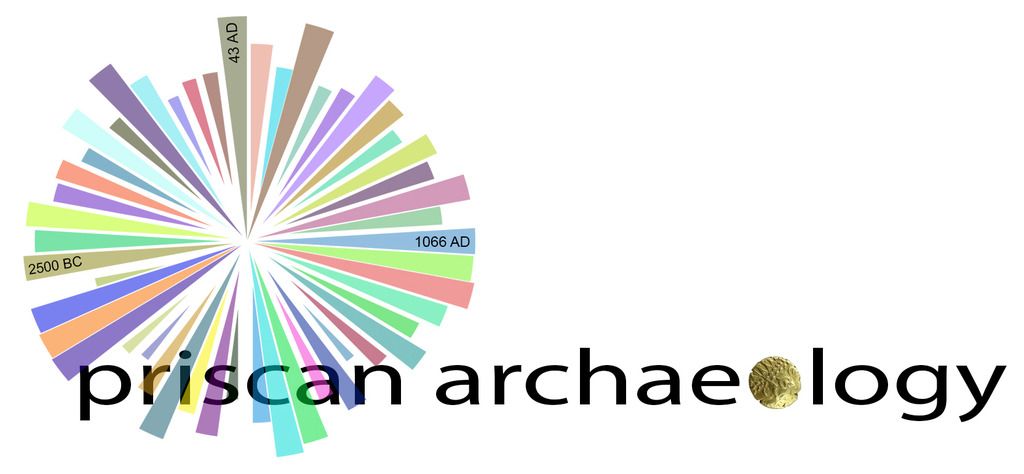 ---
Posts: 1422
Joined: Wed Jan 25, 2012 5:22 pm
Location: Normandy (the cider and cheese area)
Has thanked: 139 times
Been thanked: 226 times
Looks like the head is wearing a tie-wig. So 18th century? Is that a pipe in his mouth or am I mistaken? (Its easy to 'see things' on coins )
GMP, Tesoro Invincible, wellies.
---
Posts: 1826
Joined: Fri Nov 30, 2012 10:59 am
Location: Leyland
Has thanked: 22 times
Been thanked: 43 times
littleboot

wrote:

↑

Thu Sep 14, 2017 10:04 am

Looks like the head is wearing a tie-wig. So 18th century? Is that a pipe in his mouth or am I mistaken? (Its easy to 'see things' on coins )
HI LB
Our guess was a pipe too, could be a pewter button from a Georgian smoking Jacket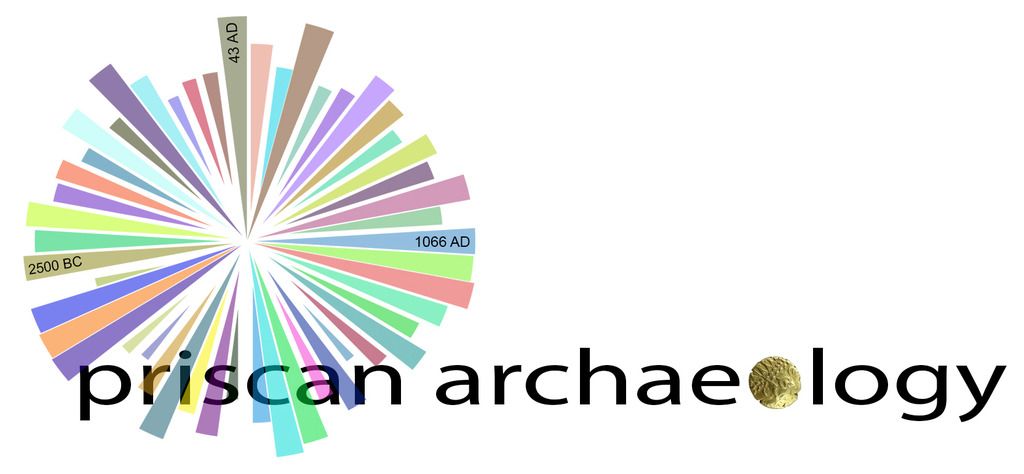 ---