Last few days been doing my homework on the site I am using at the moment and I came across a 1920s photo of some very elegant party's , so cross referencing this to current layout of grounds I found its now a wood
but a clear area of around 3 acres yielded this mixed bag, with about 25 viccy pennys also. From this 1 site alone in 2018 I have managed to recover 700+ pennys,farthings,threepences,half pennys it's just the land that keeps on giving and although nothing to old or valuable I find all these little finds very interesting and each bit has got a little story to tell.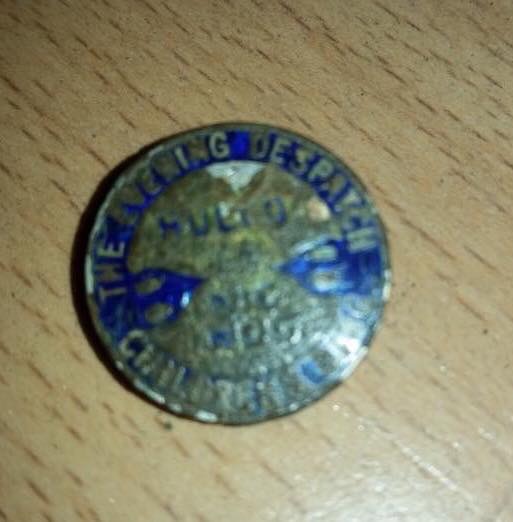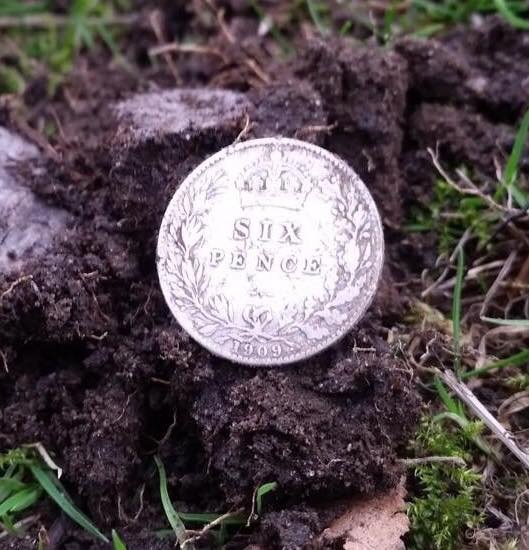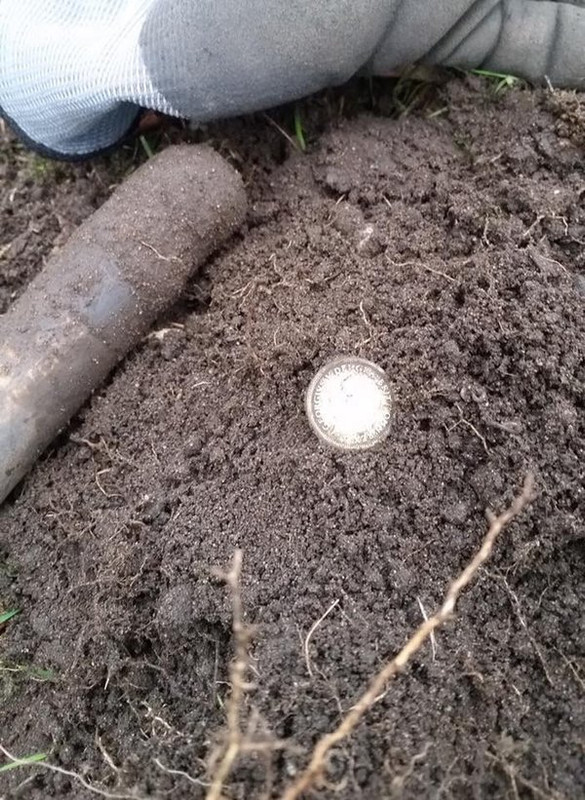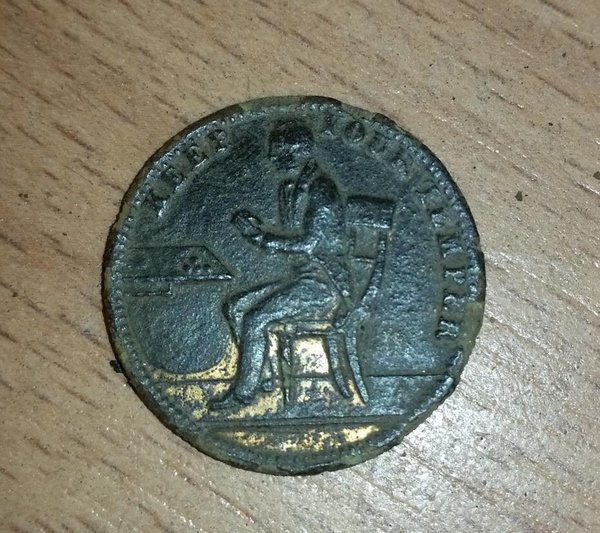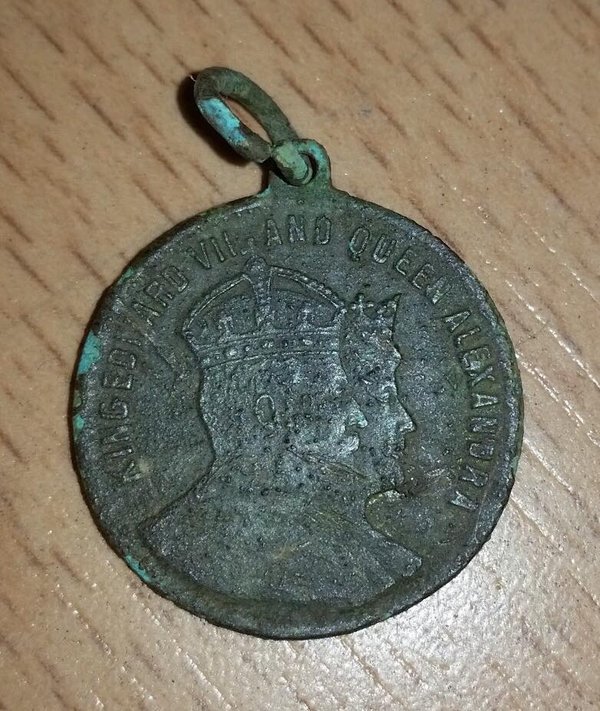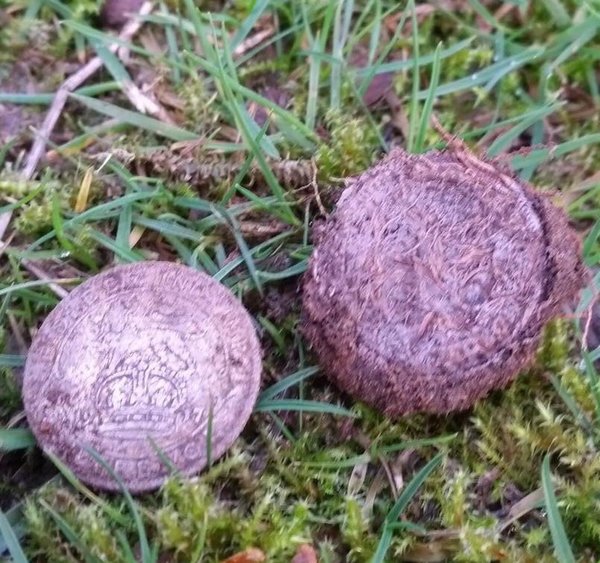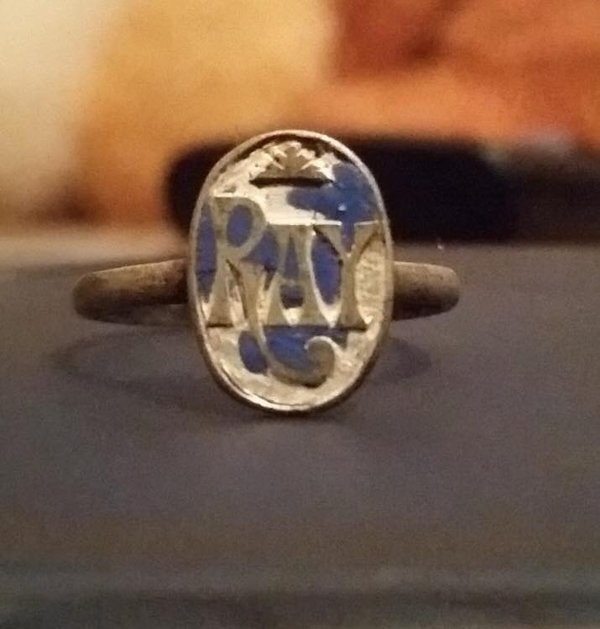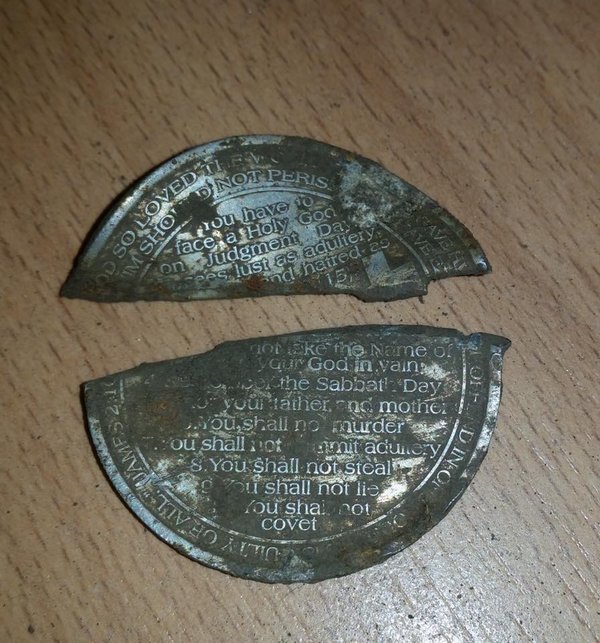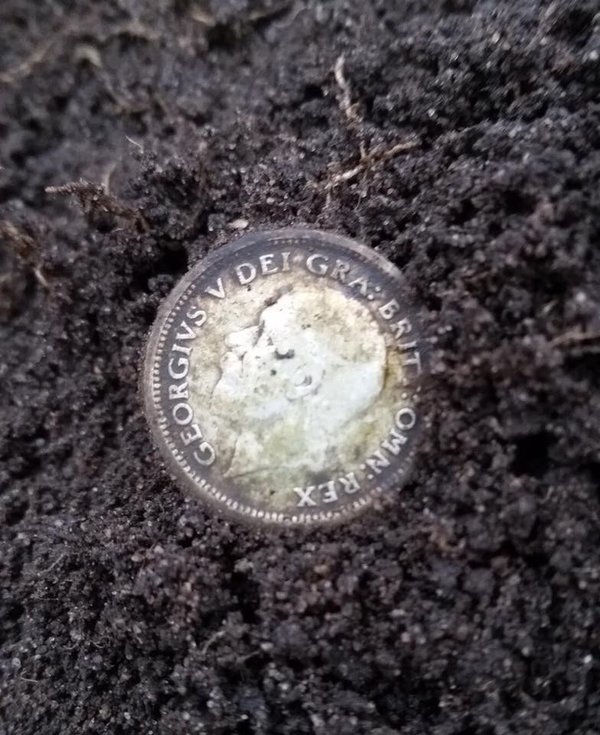 Again thanks to oxgirl for the help ...