Posts: 1593
Joined: Mon Apr 24, 2017 9:23 pm
Has thanked: 212 times
Been thanked: 790 times
Congrats to the new mods, well done.
Deus V4.1, 11" coil, 9" HF coil, 2nd Garrett Carrot.
"I have no special talents. I am only passionately curious." - Albert Einstein
---
Posts: 1825
Joined: Fri Nov 30, 2012 10:59 am
Location: Leyland
Has thanked: 22 times
Been thanked: 42 times
Well done guys and gals, you will be a great asset to the forum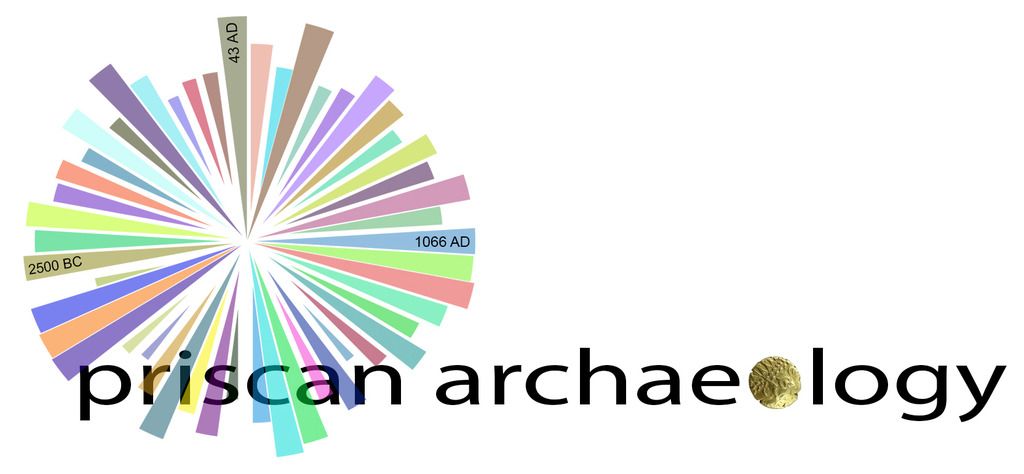 ---
Posts: 115
Joined: Tue Apr 18, 2017 5:38 pm
Has thanked: 56 times
Been thanked: 27 times
Thumbs up to the chosen ones
Equinox 800
Quest Q40 (blade & Raptor coils)
Garrett Ace250 (Nel Hunter coil)
HD stainless steel sand scoop with long handle
Garrett Pro Pin pointer 2
Quest Diamond Digger
Spitfire digging tool
NCMD Registered
---
Posts: 194
Joined: Tue Dec 26, 2017 8:55 pm
Has thanked: 234 times
Been thanked: 140 times
Congratulation to you all!
I'm sure a lot of effort goes in behind the scenes and it is much appreciated by all.
XP Deus with 11" Coil
---
Moderator
Posts: 1407
Joined: Sat Feb 18, 2017 8:19 am
Location: Norfolk
Has thanked: 318 times
Been thanked: 490 times
What ho,

Hellfire, trust me to be late to me own (and OG's & SS47's, of course) party. Hey ho, 'twas ever thus.

Thank you all for your good wishes and if you end up getting banned, it was probably me hitting the wrong shiny new button, so apologies in advance for that.

Great forum, great people on it, and hopefully I won't make to many cods-ups in trying to keep it that way.

Pip pip.
John
---
---
Posts: 139
Joined: Wed May 03, 2017 8:52 pm
Location: Castleford
Has thanked: 70 times
Been thanked: 36 times
Congratulations to all of the new mods
No other forum comes close to this one
Garrett Euroace
Garrett Propointer II
Determination
---
---
Posts: 24
Joined: Mon Oct 30, 2017 9:04 pm
Location: Knott End-on-Sea
Has thanked: 4 times
Been thanked: 15 times
Congratulations to the new members of the Admin team
.
Not an easy task, herding cats would be easier
---