---
Posts: 5078
Joined: Sun Nov 27, 2011 8:21 pm
Location: North Lincolnshire
Has thanked: 111 times
Been thanked: 356 times
Hello and welcome to the forum
ss47
Arado 130 - Garrett Groundhog - Tesoro Eldorado - Fisher 1265X - Goldmax Power Makro Racer. Homemade Harness!
---
---
---
---
Posts: 1765
Joined: Sun Jul 10, 2016 6:54 pm
Location: Oxfordshire
Has thanked: 695 times
Been thanked: 505 times
Welcome. I'm originally from just across the border but am sure you won't hold that against me
. Good luck in your new hobbie - be warned it's addictive.
XP Deus
6 silver hammered coins (1 in 2016; 5 in 2017) - and still searching for more
Not everything is as young as it looks
---
Posts: 2741
Joined: Thu Jul 08, 2010 4:21 am
Location: Rochdale
Has thanked: 3 times
Been thanked: 25 times
Haha ! Tod folk are a mixed lot.
Not too sure which county they belong too.
They used to have a Lancashire postmark and a Yorkshire Fire Brigade.
Their telephones are Rochdale/Lancashire numbers.
The mighty Minelab Etrac !

I'm UBIQUE! RE
---
Well mate - I had to search using a well known map tool to find roughly where Todmorden is ...
I've never heard of it before -
Welcome to the forum - I only just recently joined myself and I am also new to digging and filling in holes ...
*Sunray waves from East Anglia*
---
Posts: 825
Joined: Fri Dec 13, 2013 5:34 pm
Has thanked: 12 times
Been thanked: 18 times
Welcome to the forum Todtiger. Good luck on your next hunt
Derbyshire based concealed junk removal operative.
Catch my latest hunt 77
https://www.youtube.com/watch?v=ja0n71IKEs4
2017
milled silver .925 x10
Roman find (see day 58)
Hammered silvers x3 (see day 60 +62)
GOLD rings (see day 68 + 70)
---
Posts: 3371
Joined: Thu Nov 04, 2010 5:08 pm
Location: Sunny Lancashire
Has thanked: 240 times
Been thanked: 169 times
Contact:
Welcome to the forum.
Todmorden.... the home of the late Keith Emerson of Emerson,Lake & Palmer fame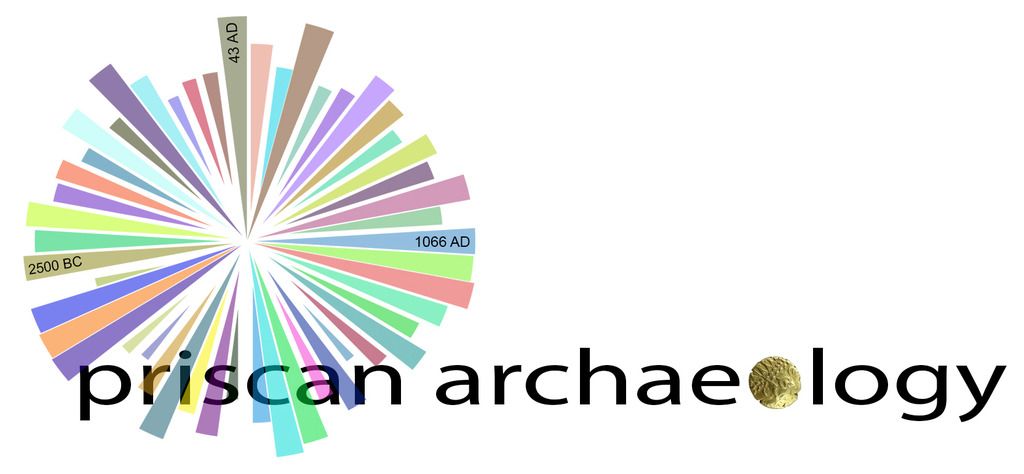 XP Déus V4.1
Follow us LIVE on Twitter...... @Britains_PAST ..and check our blogs
....
http://www.recoveryofhistory.com/the-past-blog
---
---
---